Corville: Personal Project
An asset I made on my my spare time for The Lord Inquisitor project, an unofficial Warhammer 40k animated short directed by Erasmus Brosdau.
This being a story character the mesh is made to be subdivided and has the polycount of an movie asset. For this asset I used Mari for texturing.
The preview of the film can be found here.
Rendered in VRay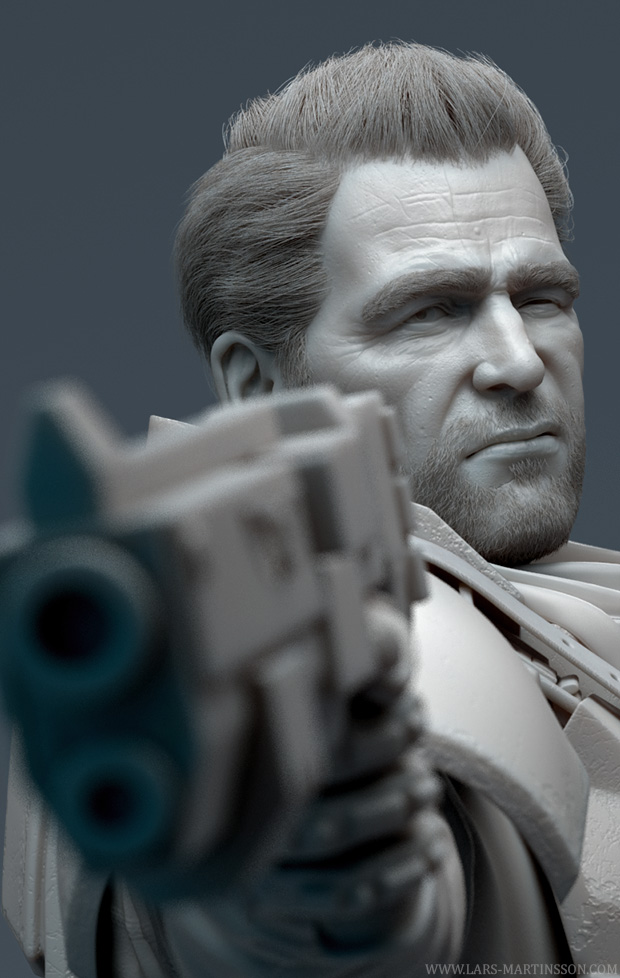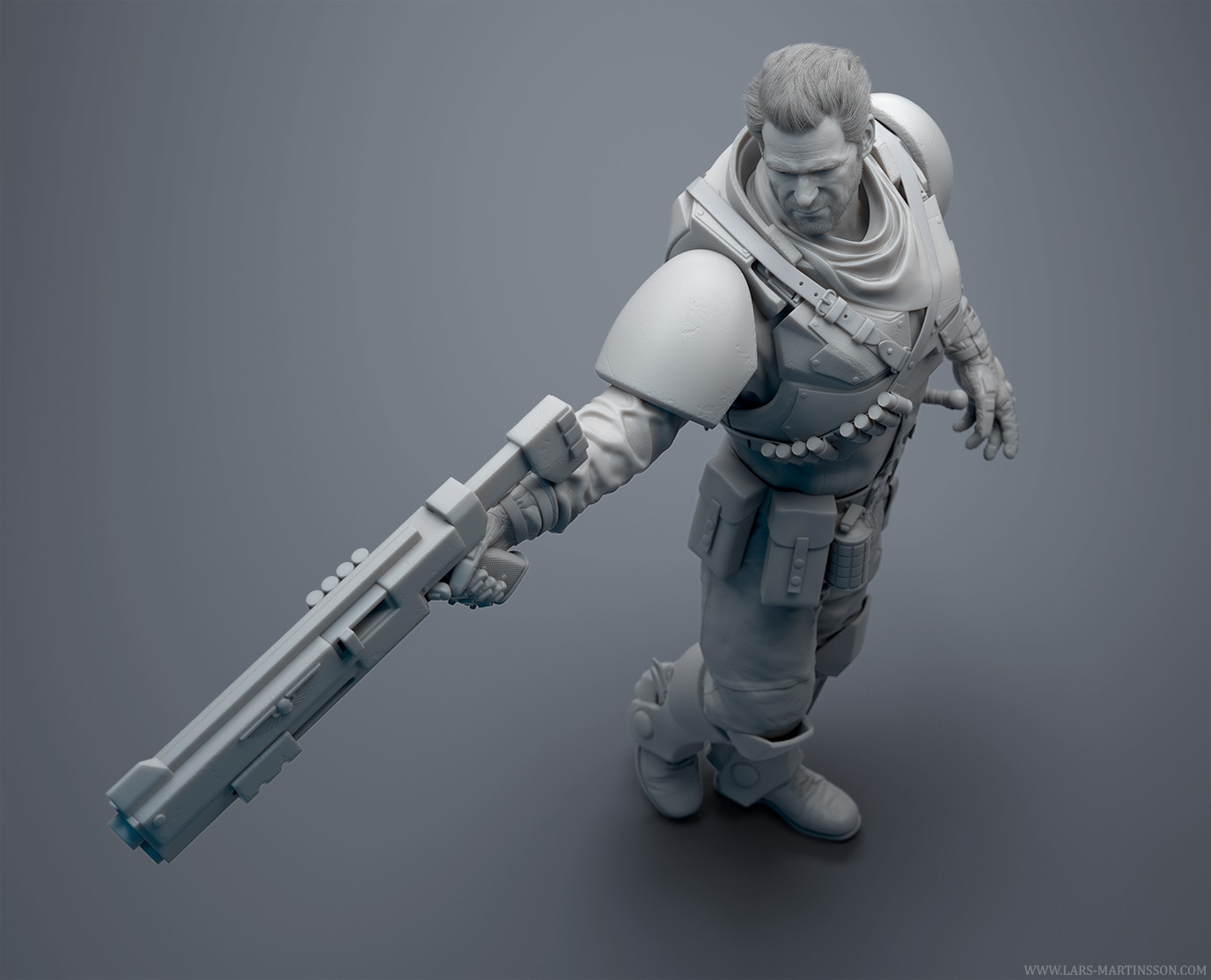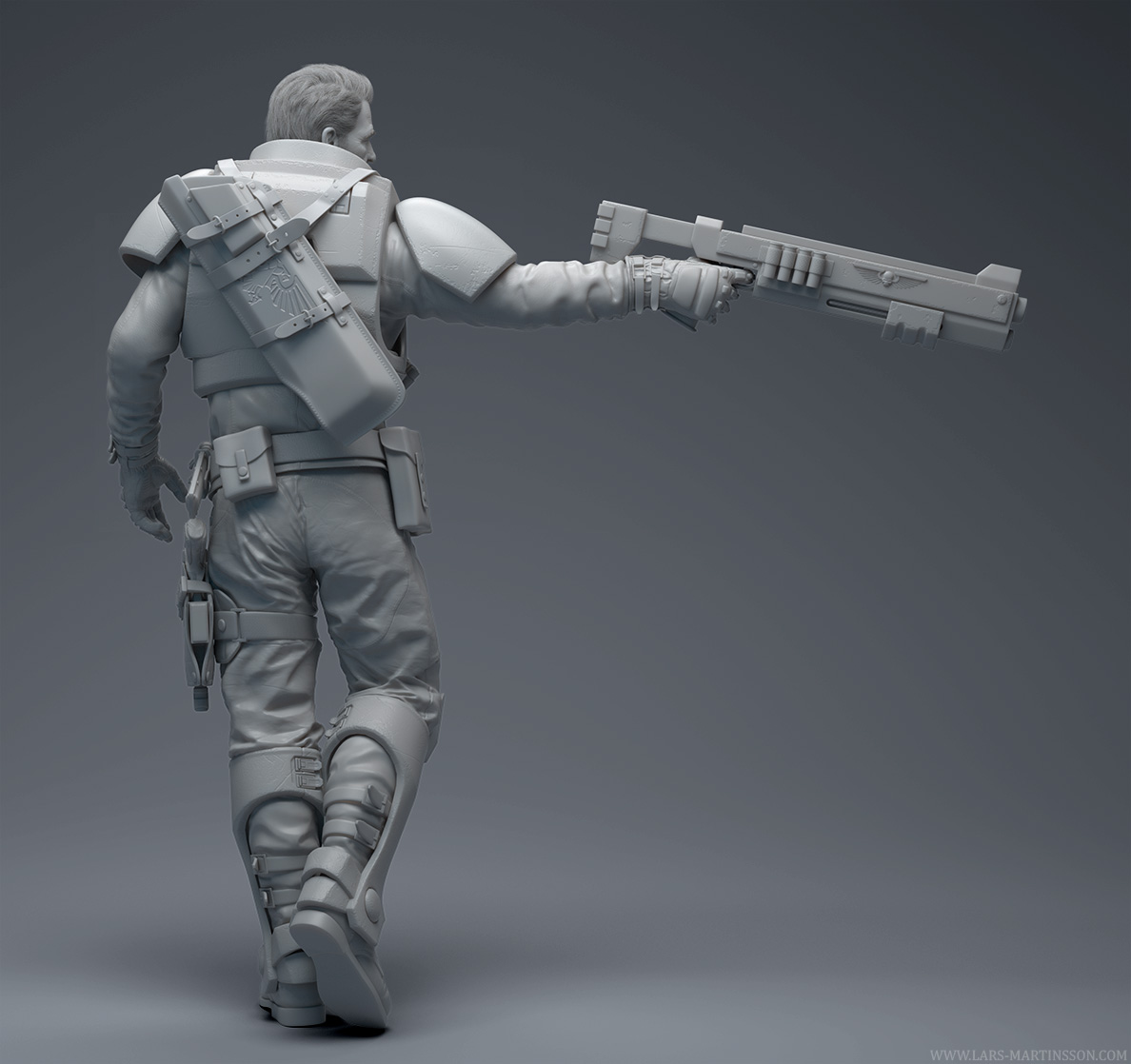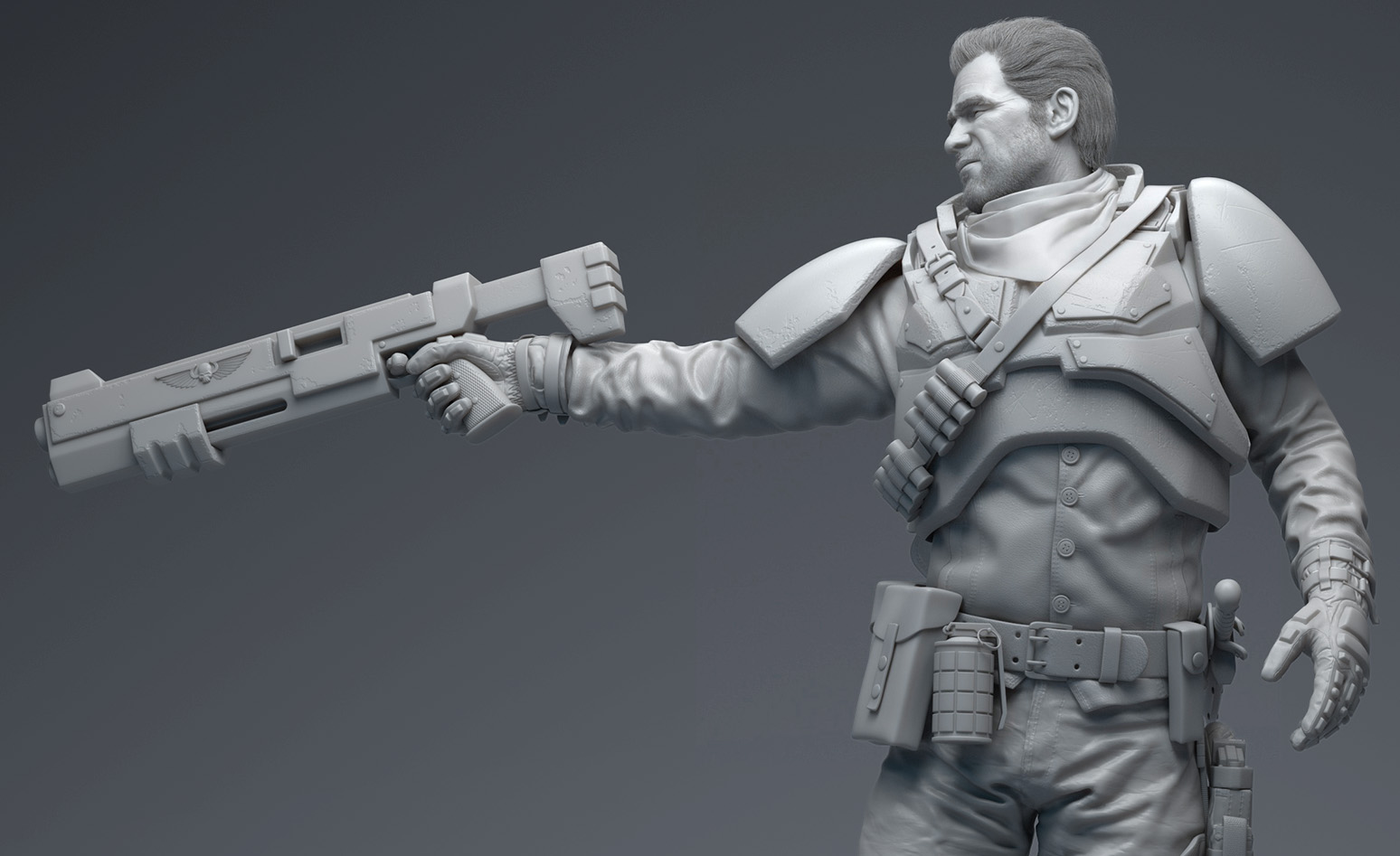 In-game Cryengine render
Download high resolution version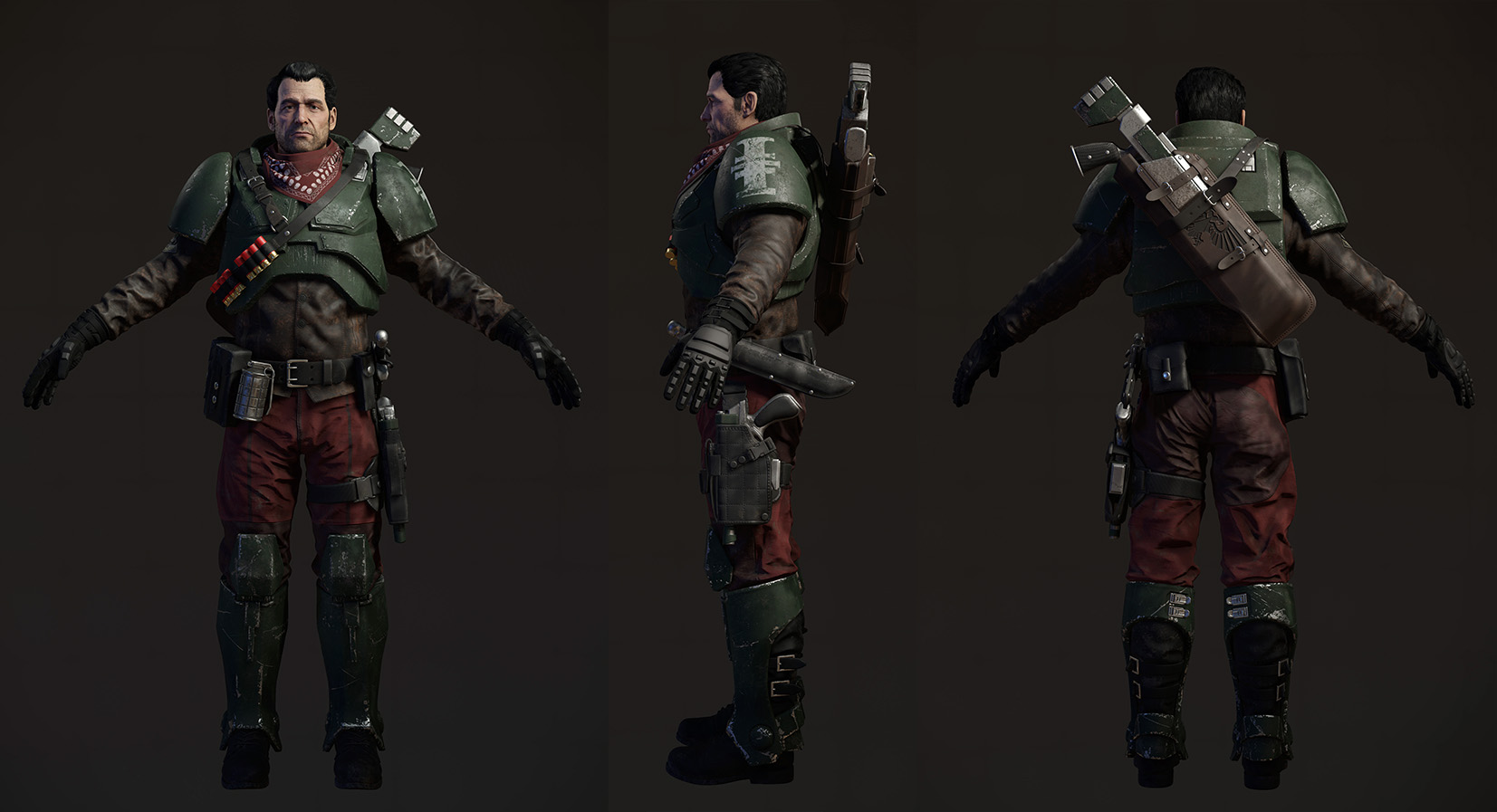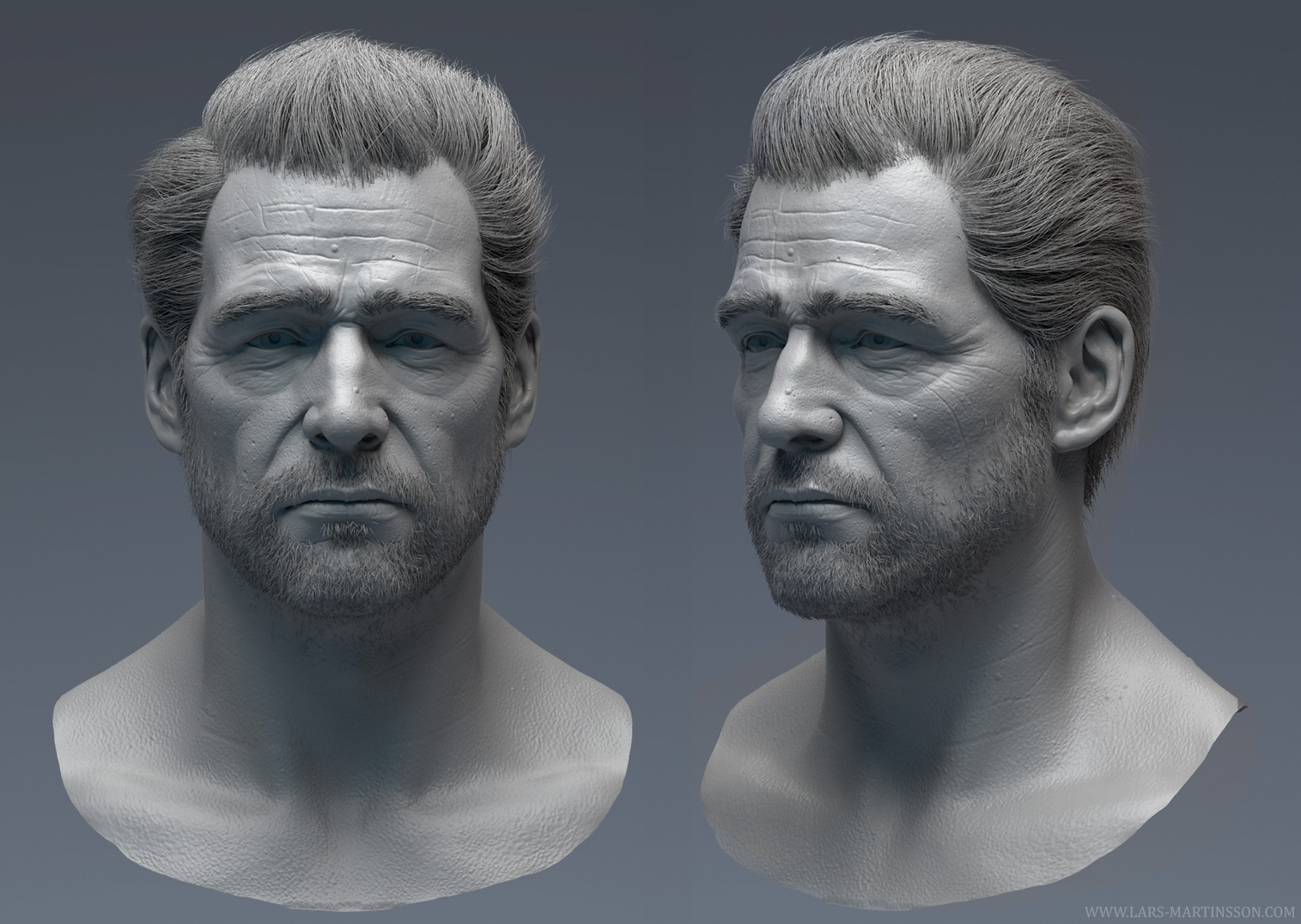 Preview shots rendered in Cinebox